Artist's statement - Ashburton Arts
My partner and I (along with many others) are involved in a project - Ashburton Arts. This is creating a new centre for the arts in Ashburton. The building used to be a Methodist church and was purchased by the community at an auction. The centre is slowly being converted for a multitude of uses; dance, music, cinema, the arts and much, much more. I have been recording the changes to the building and some of the activities that are developing in the centre.

The Church
The building is an early 19th century Methodist church which is a listed building with a grand entrance or porch way. It has a curved balcony with tiered pews with additional rooms on both the ground and first floors. It will need large sums spending on it to preserve it. To this end there is a group working on raising and researching development grants and funding.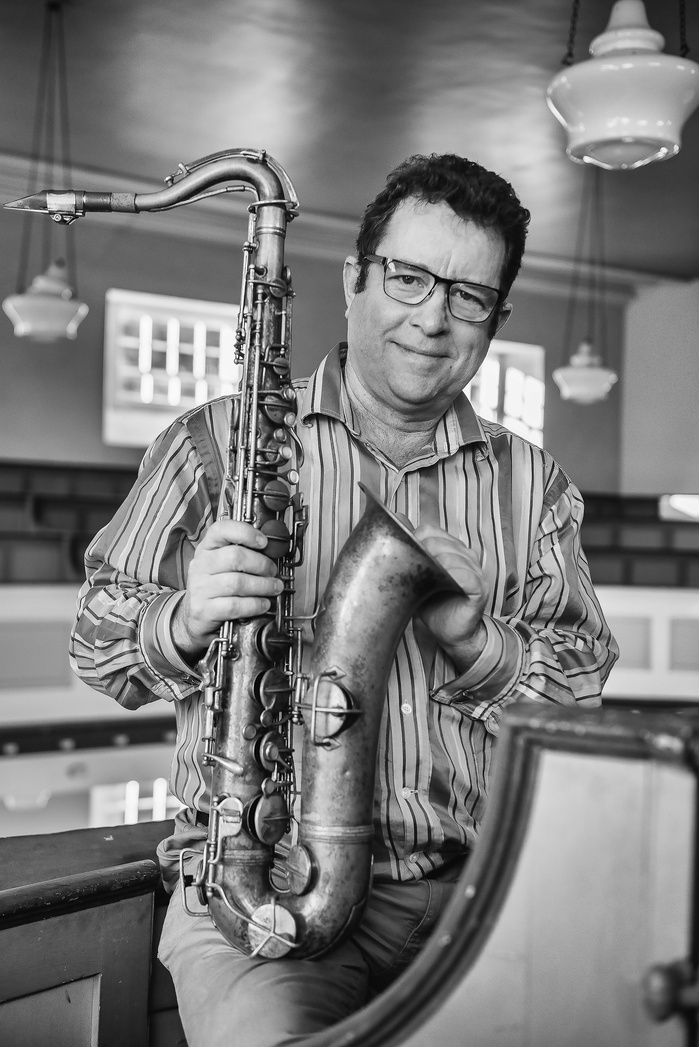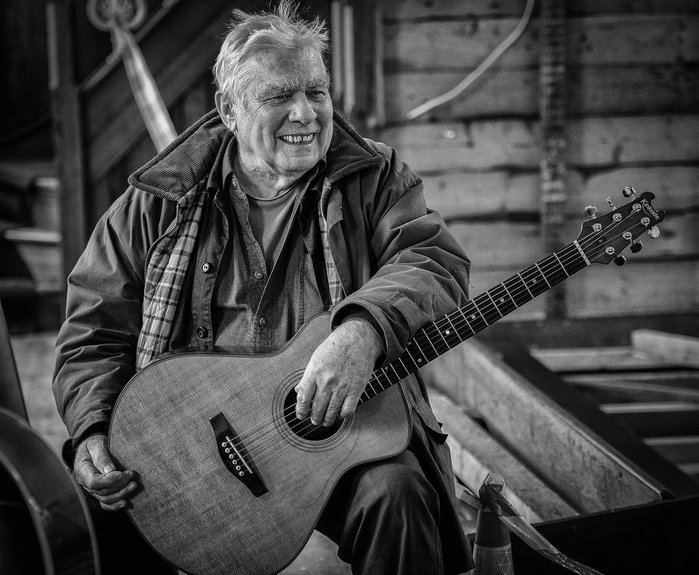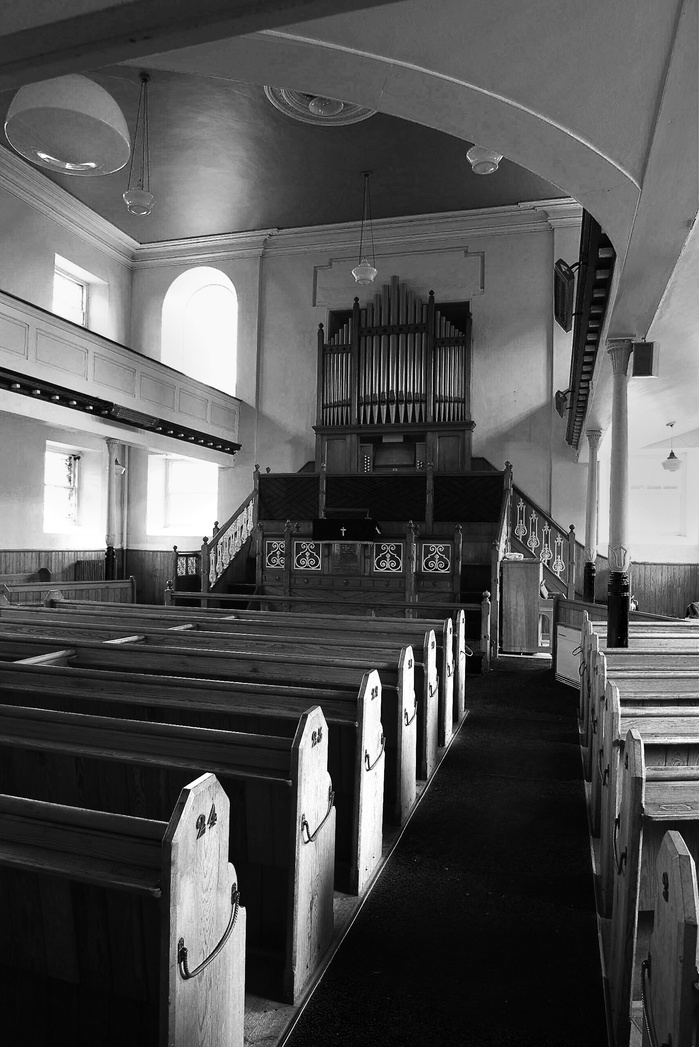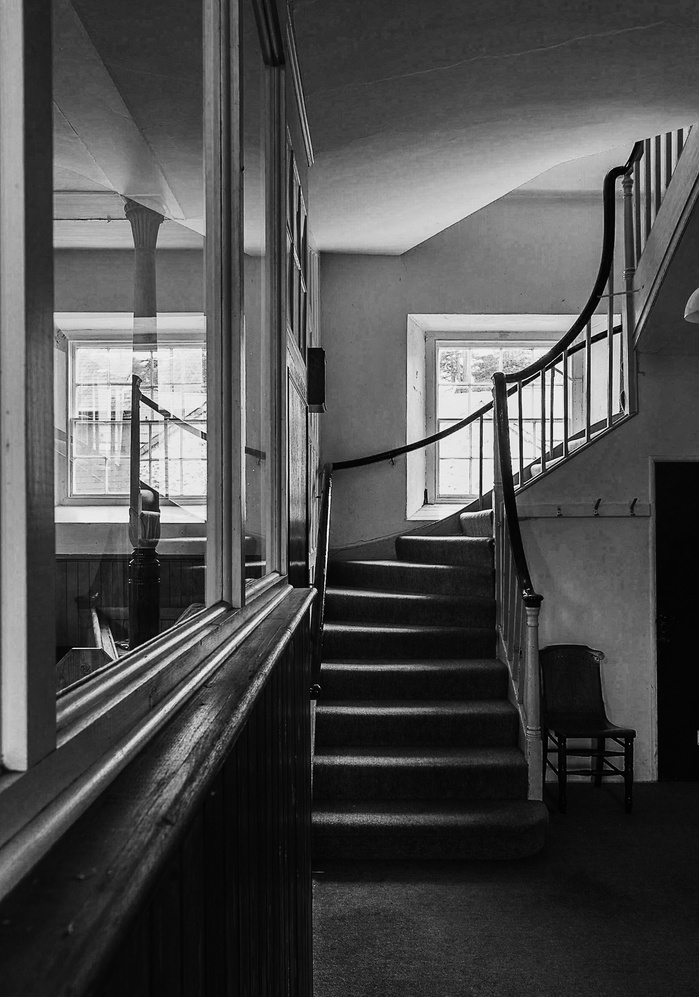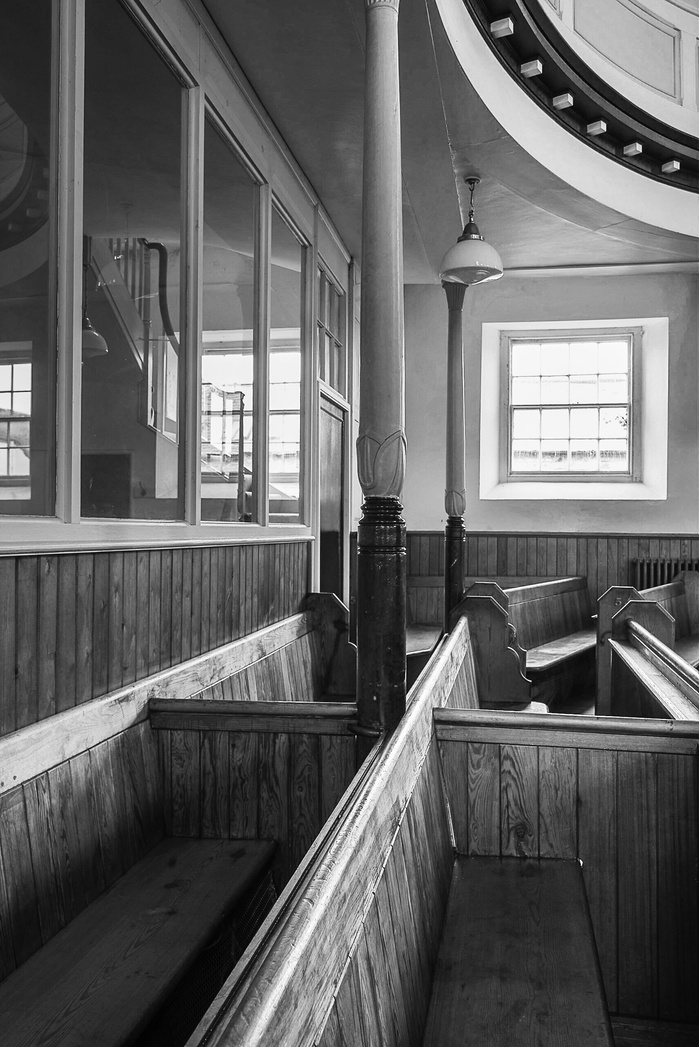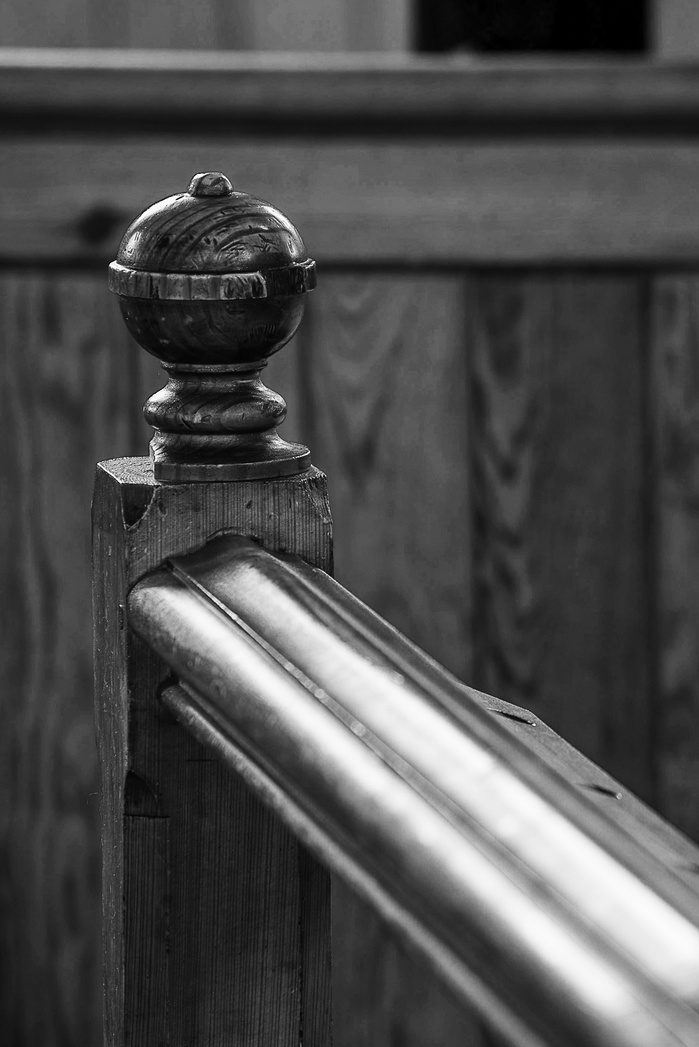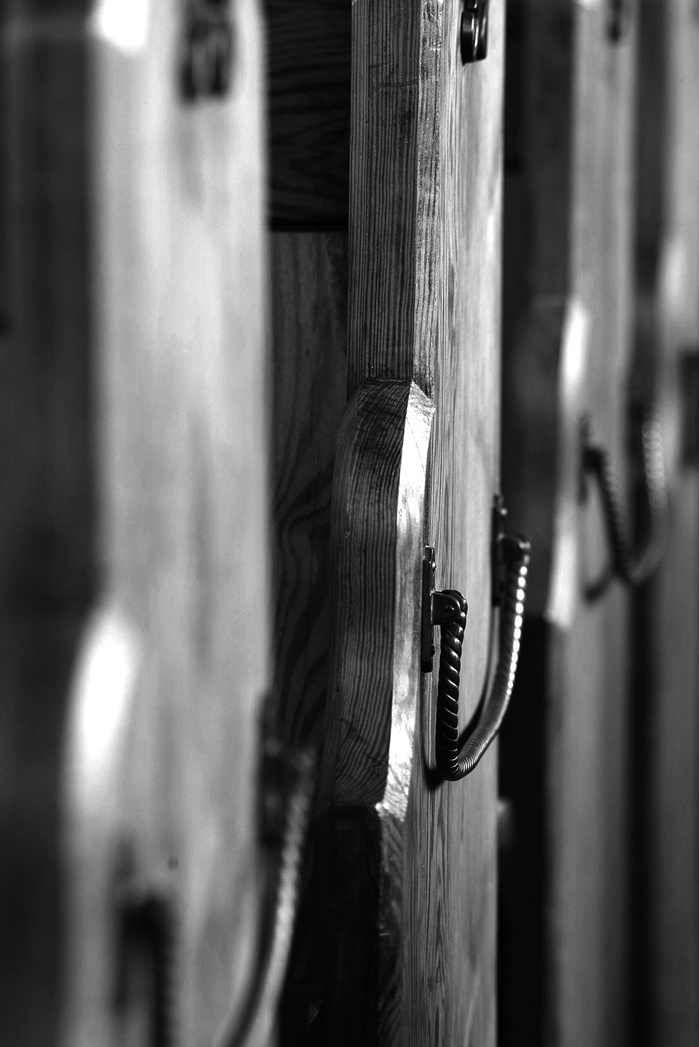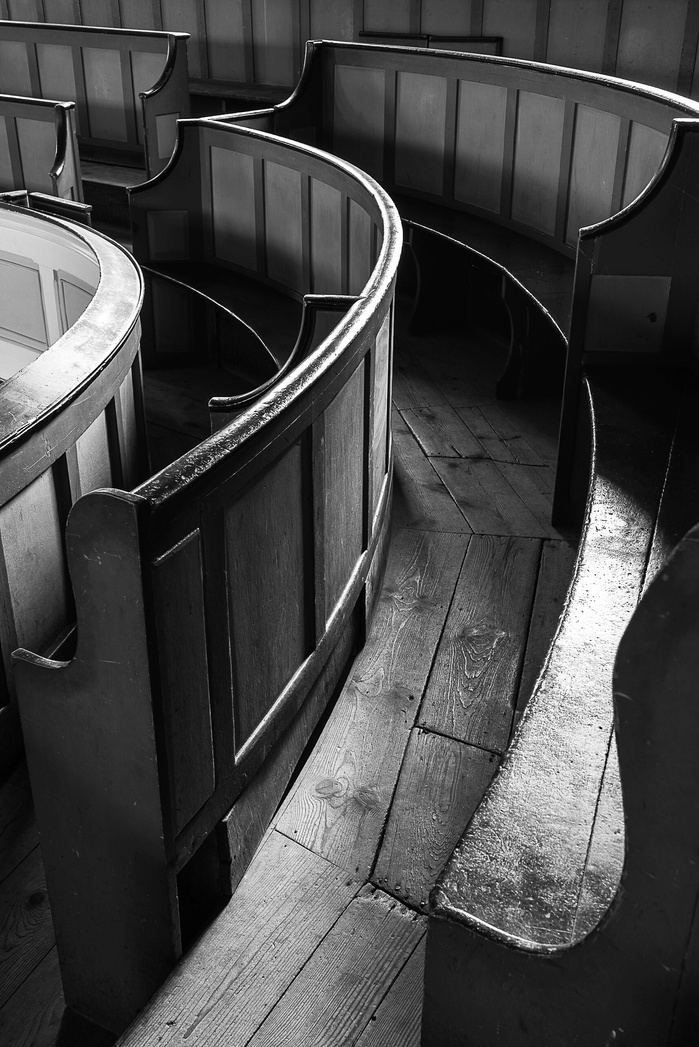 The Gathering
involves musicians getting together and playing in the main hall (which has wonderful acoustics). Most are using traditional instruments like guitars, mandolins, ukuleles, squeeze boxes and banjos. Others use wind instruments like saxophones etc.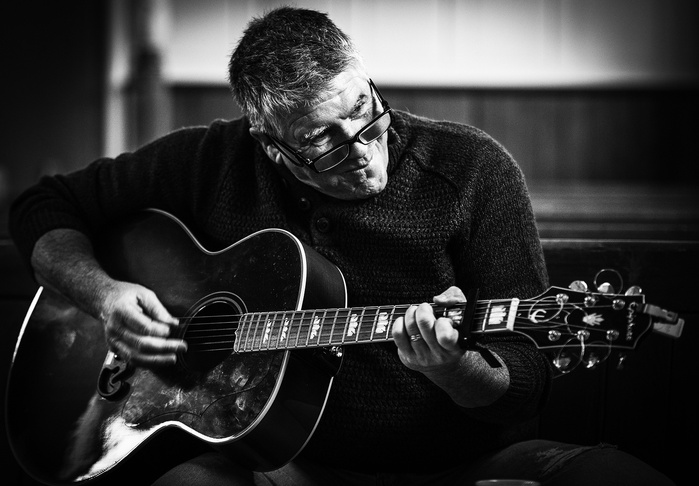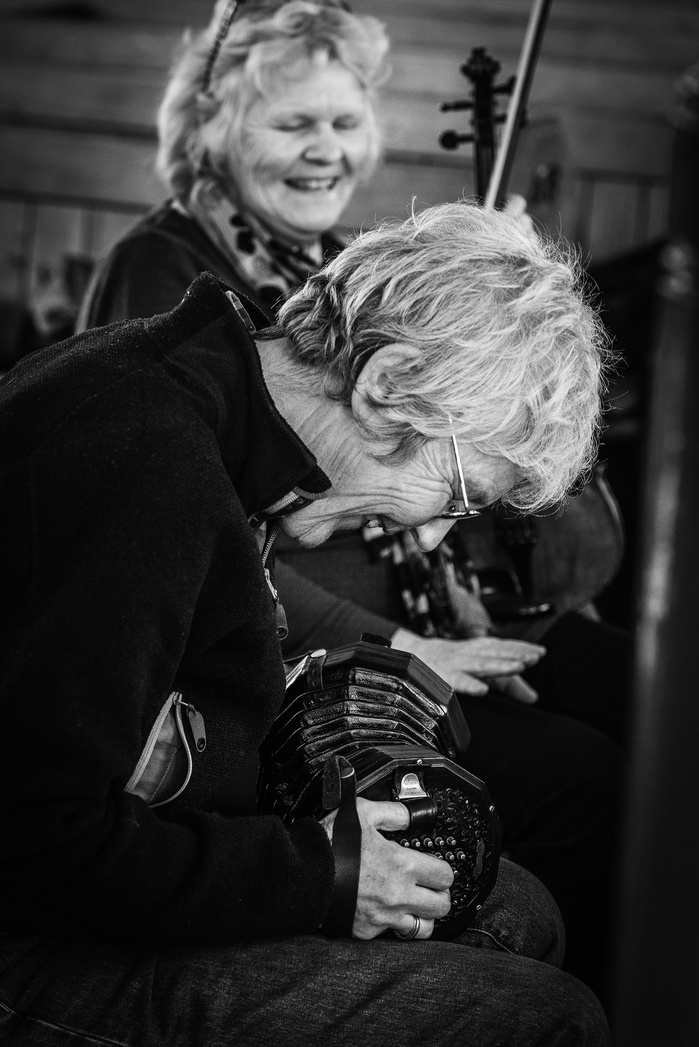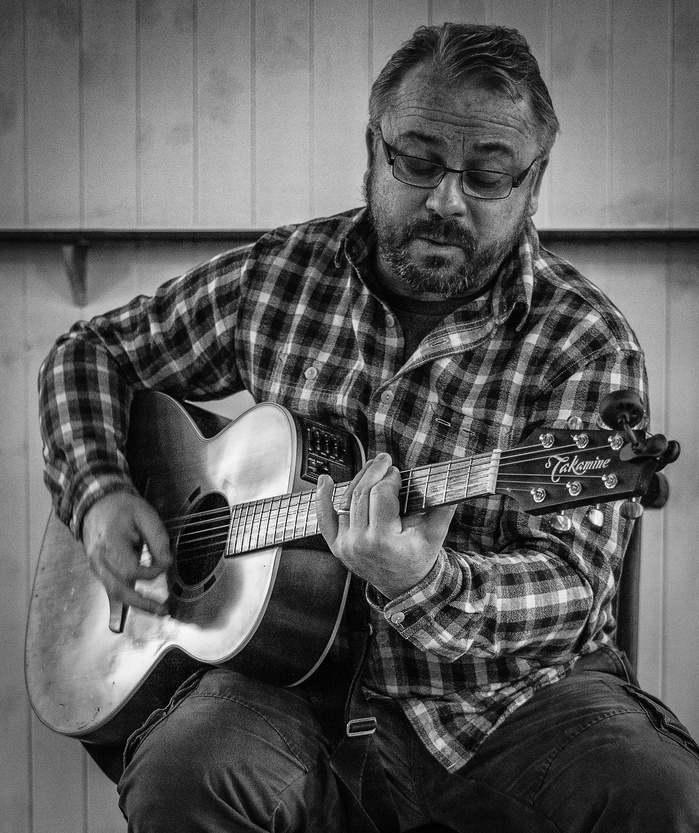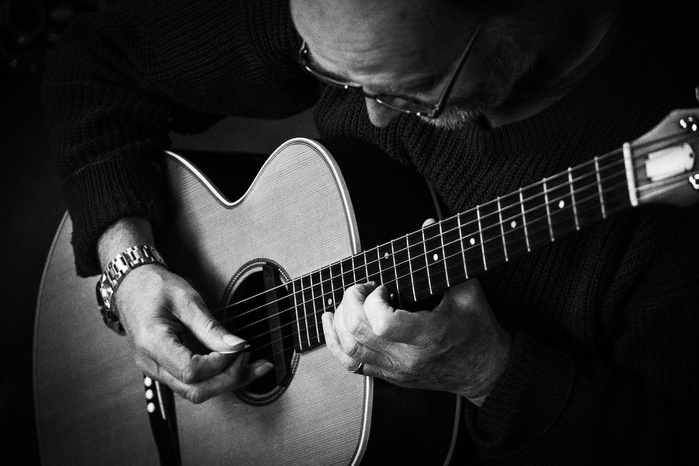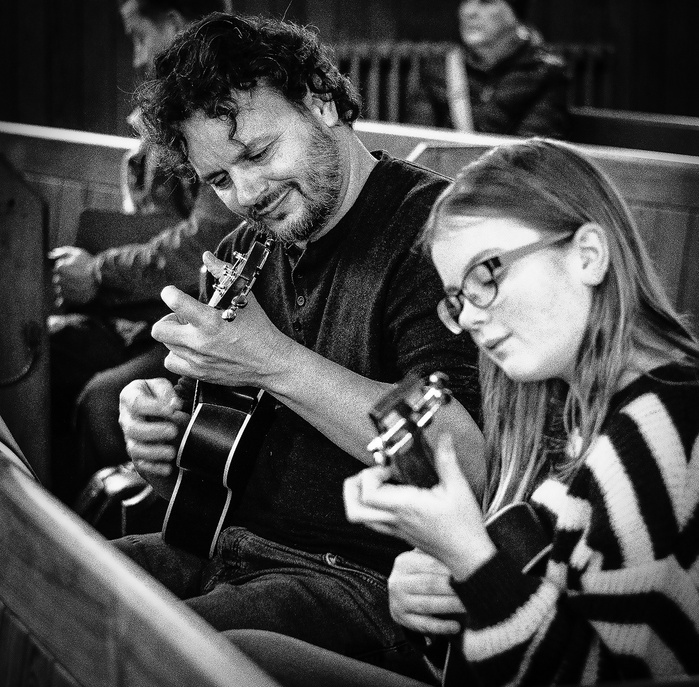 Yoga and sound baths
Traditional Yoga followed by sound baths and meditation in the upstairs room.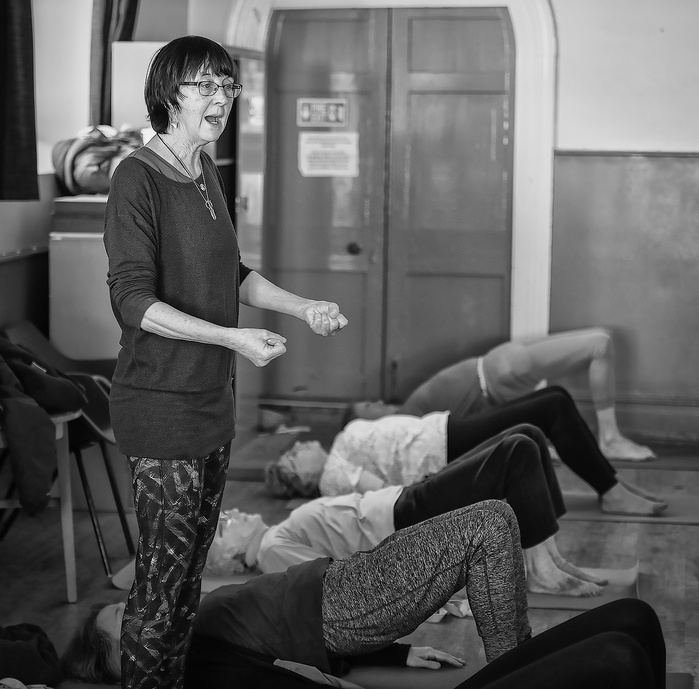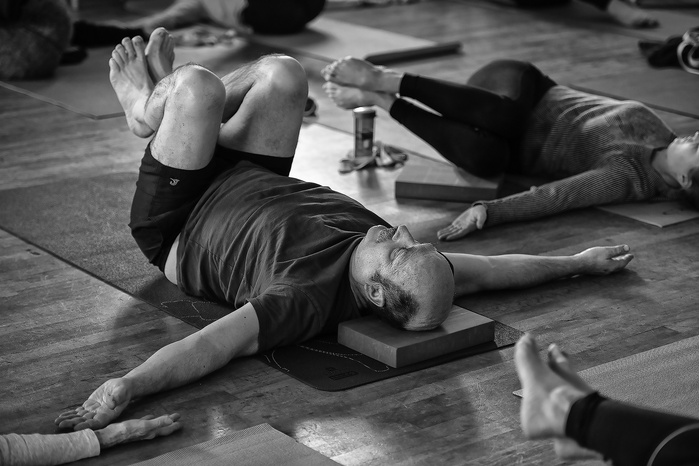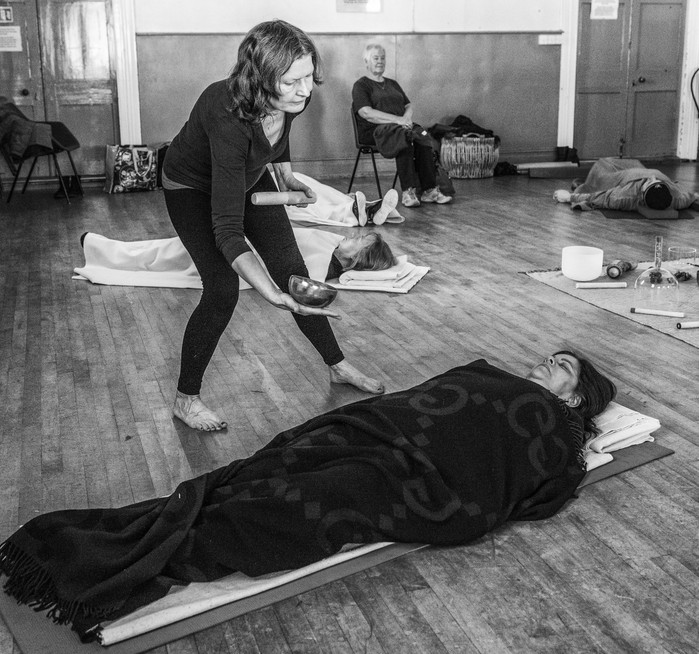 Cinema
A pop-up cinema featuring shows that are inspiring for both individuals and the community.

The Arts
Everything from photography, life-drawing, exhibitions, paintings, illustrations and contemporary installations.